90% of What You See Is What You Hear
Audio is an integral part of any communication piece, so we ensure that we produce audio that sounds fabulous, without breaking the barriers of your budget. We offer a fully equipped audio production studio for radio productions, audio master mixing, and audio sweetening. This is a partial list of our studio equipment:
Pro Tools X
Avalon 737SP PreAmp
Rode K2 microphone
Mackie 1202 VLZ Digital Mixer
MBox Interphase
Below are some samples of our work: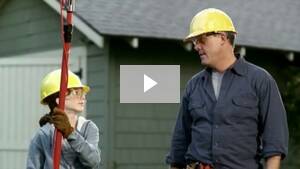 Sound effects for AEP Safety Campaign–Inventiva.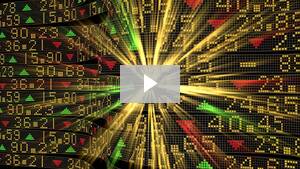 Music selection and audio sound effects for AEP–Inventiva.
Our Spanish-language radio demo reel
Al Día Deportes radio - Spanish
RIDGID Radio spot - Spanish