We Capture The Moving Target
The Hispanic consumer segment is in constant evolution. For marketers, this can represent a true challenge, as this segment of the population can often seem to have the properties of a cameleon, constantly shifting its persona, blending with its background, shifting languages and cultural nuances. At The Creative Exchange we understand this market very well and have been successfully addressing it for decades.
We are proficient in every level of cultural assimilation, and we don't limit ourselves to marketing in Spanish... or in English... or both. Take a look at how we have crafted messages specifically designed for each level of cultural assimilation and how we've managed to keep our clients' DNA intact when adapting a message from English to Spanish, or viceversa. In many of our executions, you will notice that our General Market versions, or English-language versions, work perfectly for non-Hispanic consumers as well.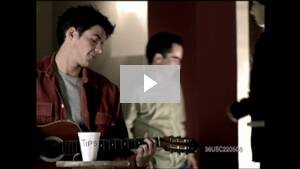 The power of synergy: same spot, different languages.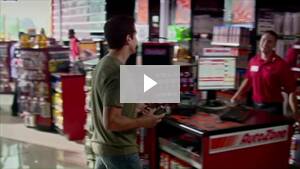 Working with Agency for precise casting, yielding same message for two markets.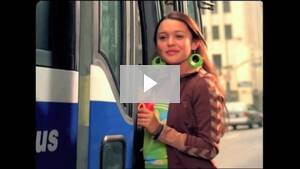 Same cast, same shots. New graphics & lyrics = 2 relevant executions.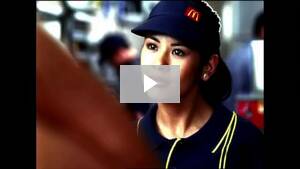 Capturing the bilingual Latino youth... on its terms.
AMAZING HISPANIC MARKETING TRENDS | INTERESTING ARTICLES (click on article to view):
Google and Its Bet On Spanish-Language Content [Posted 12.05.13]
To Repurpose Or Not To Repurpose
Report Underscores Latinas' Consumer Power
The Art and Science of Adapting English-Language Content to Spanish
The Truth About Bicultural Consumers And How Marketers Are Taking Notice
Hispanics Watching More Online Video
The Latino Mobile Shopping Advantage
Any project is a collaborative effort, so full credit is due to all participants who made each of these executions possible. The samples you see here represent those in which we had a lead role.