El Mercado Hispano
We have decades of experience marketing to the U.S. Hispanic consumer. It is one of our core services. We pride ourselves in understanding that the Hispanic market is rapidly evolving, and that a single Hispanic marketing mold simply doesn't work anymore.
In today's competitive landscape marketing to the growing Hispanic consumer segment is no longer just about language, but rather about culture... one that is in constant evolution. From the traditional Hispanic to the more acculturated bilingual Hispanic consumer, we're just the sort of folks you want on your corner. Below find some samples of our work. But we have much, much more we can show you upon request.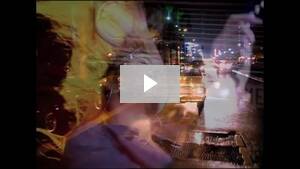 BRAND REEL | View our comprehensive Spanish-language brand reel.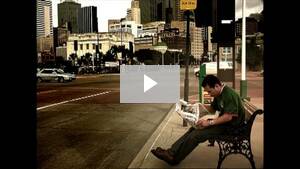 LONGEVITY | The Dallas Morning News' Al Dia–Launch and latest 2013 TV spots.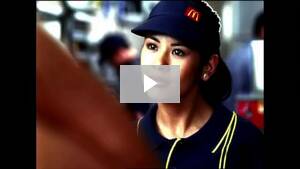 BILINGUAL | Tapping into America's growing Latino youth.
We have many other samples you can view. Click here to go to our print page, where you can view some of our bilingual print pieces. You can also find other examples of our work in our websites www.youradinspanish.com and www.yourvideoinspanish.com. We can also share other samples upon request.
AMAZING HISPANIC MARKETING TRENDS | INTERESTING ARTICLES (click on article to view):
Report Underscores Latinas' Consumer Power
Spanish: The Second Most Spoken Language in The World
The Art & Science of Adapting English-Language Content to Spanish
Hispanics Watching More Online Video
Any project is a collaborative effort, so full credit is due to all participants who made each of these executions possible. The samples you see here represent those in which we had a lead role.