Retail Specialists
When it comes to retail marketing, you need a partner you can truly count on. Deadlines are tough. Budgets are tight. We get it, and we are here to make your retail marketing vision a reality. This is just a quick overview of our TV work, mostly in Spanish, but we also specialize in retail radio and print.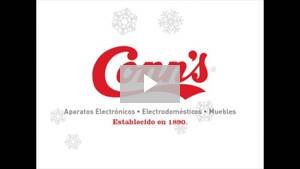 RETAIL ADVERTISING | See how we customize retail messages for our clients.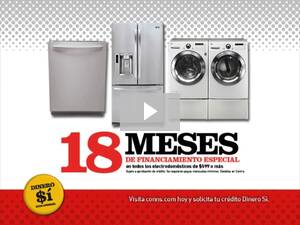 We adapt Conn's creative to Spanish weekly for Wessels: includes copy, VO, and audio.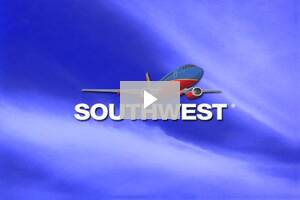 RETAIL MESSAGE CUSTOMIZATION | Copywriting & producer services for inserts.*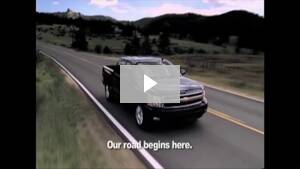 RETAIL AUTOMOTIVE | Retail solutions for the automotive industry.
Any project is a collaborative effort, so full credit is due to all participants who made each of these executions possible. The samples you see here represent those in which we had a lead role.
AMAZING HISPANIC MARKETING TRENDS | INTERESTING ARTICLES (click on article to view):
Report Underscores Latinas' Consumer Power
Spanish: The Second Most Spoken Language in The World
The Latino Mobile Shopping Advantage
*In all of these spots we performed as writers/producers to estimate costs, generate copy that would fit within the alloted times in each existing execution, secured and hired talent, coordinated recording/final mix, and supervised final edits for each offer. We wrapped it all up with all proper documentation for client agency Dieste, Dallas.