Our Latest Work
We have a dynamic organization and master a variety of disciplines. From creative conceptualization to full execution in a variety of media, we are ready to make any marketing initiative a reality. Below is some of the work that has been keeping us busy lately: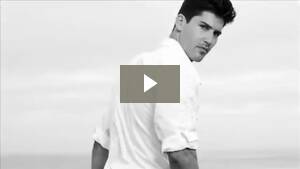 Wrangler spot featured during Mavs games at AAC for The Marketing Consortium, Dallas.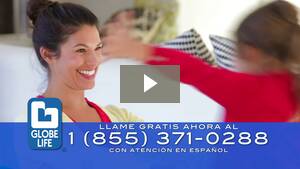 First-ever Spanish-language spot for Globe Life Insurance airing in key Texas markets.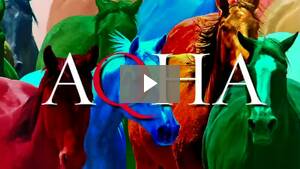 Produced for Inventiva, this web video promotes AQHA's Latin American Championships.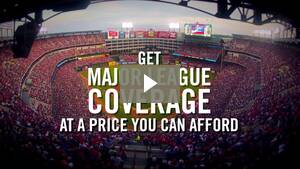 We started off the baseball season for Globe Life and its new home in Arlington, TX.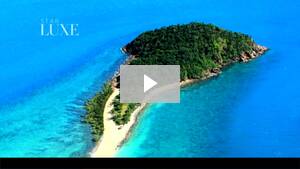 Post-production work for world-class designer Katherine Jetter. 3-part series.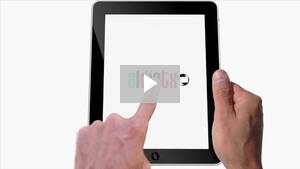 Ful turnkey creative development and production for Al Día 2013 Q1 Campaign.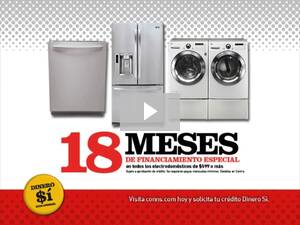 We adapt Conn's creative to Spanish weekly for Wessels. Here's one of this week's spots.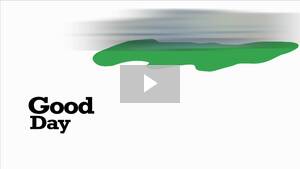 Post-production Editorial work for Ryan Honda–The Miller Agency.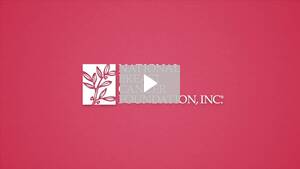 Creative development and execution for The National Breast Cancer Foundation.
Check in often, as we have many new pieces added frequently!