Advertising
Being creative. Being on strategy. Being relevant. Being on budget. That's what we do. Here's some of our work that shows you how: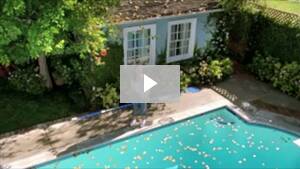 Safety campaign for American Electric Power.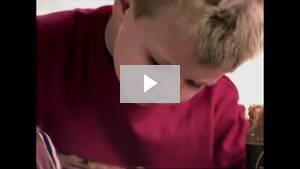 Television campaign for Mrs. Baird's bread.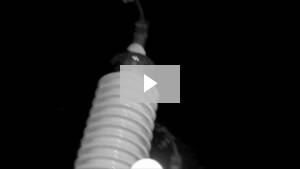 A harsh warning to copper thieves from AEP. Conceptual development and copywriting.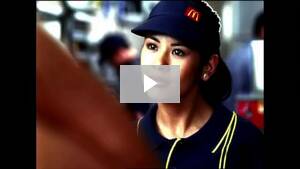 McDonald's bilingual campaign addressing the growing Latino youth.
Any project is a collaborative effort, so full credit is due to all participants who made each of these executions possible. The samples you see here represent those in which we had a lead role.