Post-Production
When it comes to post-production, we provide our clients a wide variety of styles, all at a very reasonable rate. View some of our samples below: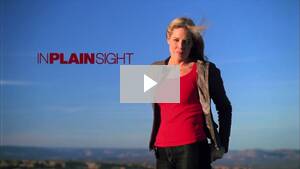 In Plain Sight - USA Network. Teaser for show season finale.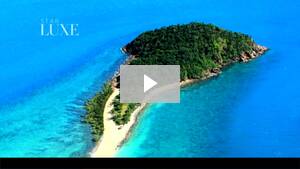 Katherine Jetter Collection introducing line of fine jewelry.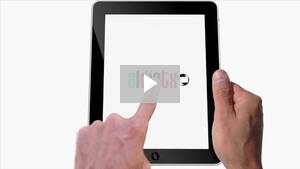 Al Día - Dallas Morning News, including special effects generation.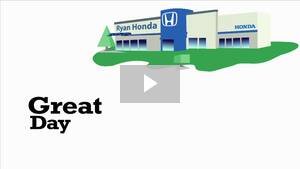 Ryan Honda Accord spot for The Miller Agency.