Make A Lasting Impression
From aerial photography to impactful copywriting, we specialize in producing full turnkey HD video presentations that truly leave a lasting impression. We do this for the most prestigious real estate firms in Dallas Ft. Worth. View some of our sample videos below: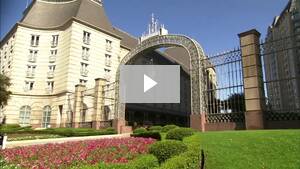 The Crescent: Truly the crown jewel of Dallas' class AA office market.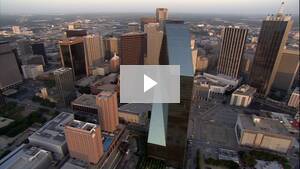 Fountain Place: A work of art in the heart of Dallas' museum district.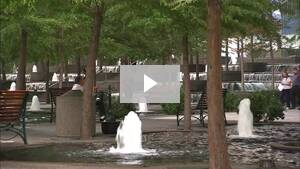 Customizing your message to suit your marketing objectives is one of our specialties.
Website Development: We proudly offer website implementation and design.
Please click on image above or click here to view a sample for Caddis Partners. The website you are now enjoying was also developed by The Creative Exchange. Ask us for more details! We'd love to share many more samples of our real estate work with you and structure the ideal marketing strategy for your property.