Online Video: The Ultimate Digital Marketing Tool
Marketing has gone digital. Along with this evolution, video has become an essential component of any significant marketing effort. From original conceptualization, to shooting, video editing, audio mastering to final web posting, we have you covered. Got footage? We'll turn it into gold. Would you like to adapt your video for the growing Hispanic consumer market? We can do that for you too! View some of our samples below: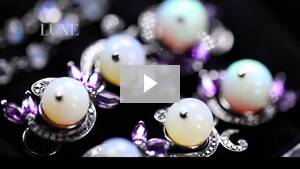 Designer Katherine Jetter explains the significance behind the turtles in her designs.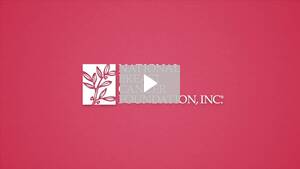 This National Breast Cancer Foundation video generates funds for its worthy cause.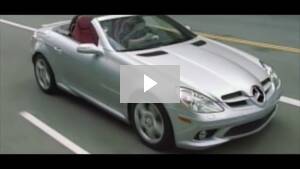 Mercedes-Benz Financial marketing video introduces its new website in Spanish.
AMAZING VIDEO MARKETING TRENDS | INTERESTING ARTICLES (click on article to view):
Mobile Video Audience Tops 100 Million in Q4
To Repurpose Or Not To Repurpose
Hispanics Watching More Online Video
Video Drives Up To 35% Sales Bump For CPG Brands
Record Growth in Online Video Consumption
Video Convergence, Adapt or Face Extinction – Online Video Insider
Online Video Advertising – A 3.9 Billion Industry in 2013
Any project is a collaborative effort, so full credit is due to all participants who made each of these executions possible. The samples you see here represent those in which we had a lead role.